MRL can help your business realize the goal of bringing new pharmaceuticals to market with MRL's full range of cGMP/GLP laboratory services. MRL will support your testing and development needs through the growth phases of research, pre-clinical and clinical. We work closely with our clients to provide quality on-time testing services to support NDA, ANDA, IND and IMPD submissions.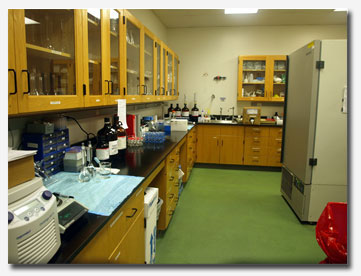 We will assist you refine current research methods to create validated assays you can rely on for in-process testing, stability analysis and DS/DP formulation support.
MRL offers streamlined pharmaceutical services by providing all your analytical and controlled storage needs for raw material, formulation and stability studies.
Our scientists will isolate and identify trace impurities, characterize reference standards and set specifications for your products.
MRL on-site technical services will provide you with Project Management expertise to help you setup, qualify and operate your new laboratory. This will reduce startup costs and provide adequate time to recruit new personnel that MRL will train to staff your new facility.
We provide consulting services to guide you through IND/NDA filings, set up and review your Quality Systems, batch record review and audits of standard operating procedures.
MRL services include:

Cleaning Validation
USP/EP/JP Monograph, as well as AOAC testing
Dose formulation sample analysis
Excipient Testing
Extractable profile characterization
Batch Record Review
Evaluation of Assay Data
Isolation and ID of Trace Impurities